"Absolutely the number one betting and gaming firm"
Top ranked by Chambers UK and The Legal 500 since the firm was established in 2004 and awarded "Best Regulatory Law Firm" at the 2019 Gambling Compliance Regulatory Awards.
Official Category Sponsor of VIXIO Global Regulatory Awards 2021
Harris Hagan are pleased to announce they will be sponsoring the Compliance Team of the Year Award at this year's fifth annual Global Regulatory Awards hosted by VIXIO GamblingCompliance which is planned to be held in London on 21 October 2021.
Sign up to our blog and get updates from Harris Hagan
We have the largest dedicated gambling legal and regulatory team in the UK.  We anticipate our clients' compliance needs and provide pragmatic, commercial advice informed by a deep understanding of the industry and the legal, political and regulatory environment.
Gambling
Unparalleled legal experience, knowledge and commercial understanding of the gambling industry
Commercial & Corporate
Understanding commercial objectives and balancing these objectives with licensing and regulatory requirements
Liquor & Entertainment
Advisors to some of the world's largest leisure operators on all aspects of liquor and entertainment licensing law
Licensing
Unrivalled licensing experience, having made a vast number of licence applications over many years for both land-based and online clients
Compliance
Advising gambling businesses on ever increasing gambling regulation and compliance, including investigations
Enforcement
Proven track record achieving the best possible outcome for our clients, whilst simultaneously addressing the key concerns of the Gambling Commission
Training
Tailored training designed and run by our lawyers with extensive and unrivalled experience in the gambling industry
"It is a super team which you sense really cooperate to the benefit of the client. They have a respectful and professional relationship with the regulators and managed to make very workable solutions…They are extremely pleasant to work with and you feel very safe with them as advisers."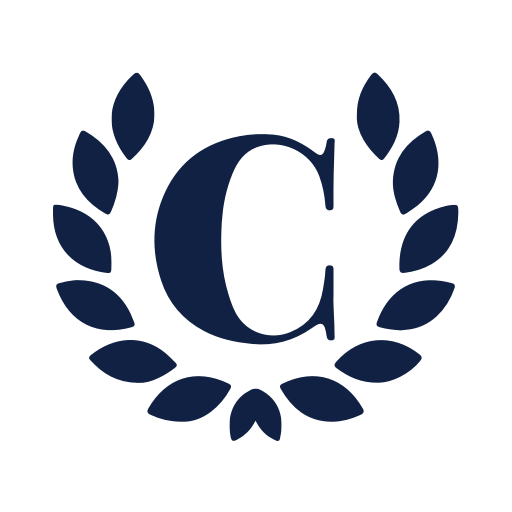 "From partner to associate they are super competent. They have a great depth of knowledge, understanding and are very strategic in their provision of advice."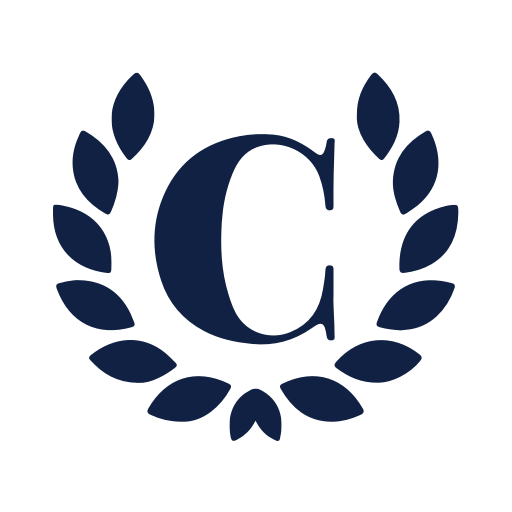 "They provide exemplary service and respond immediately with advice which is both technically accurate and also reflective of the commercial constraints of their clients."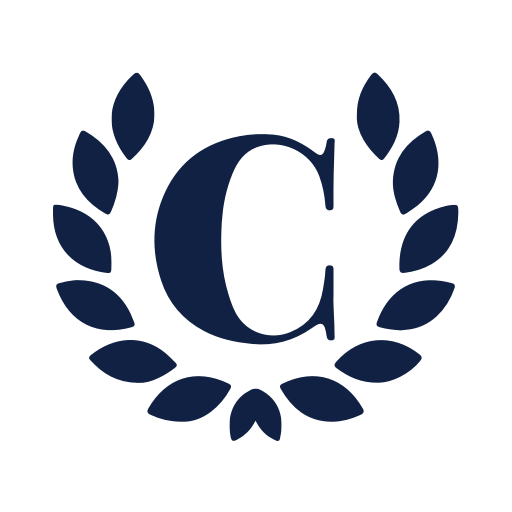 "Harris Hagan is undoubtedly the market leader in this sector – highly skilled, supremely well informed about the sector, always responsive and with a consummate ability to translate regulation into effective advice. It offers a comprehensive service to clients in the sector and its experience in wider governance areas enables it to recommend tailor-made solutions for its clients reflecting both internal resource, size of business and other key drivers."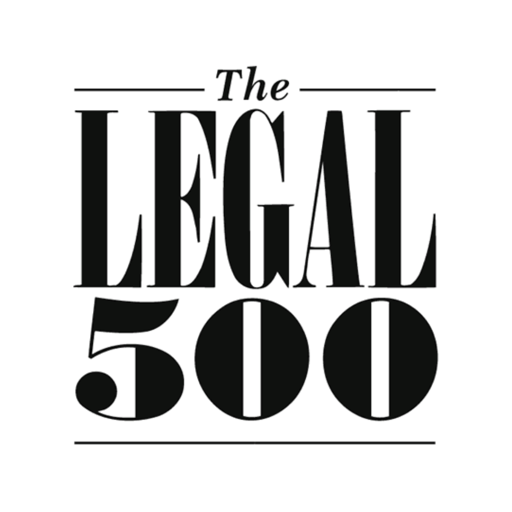 "They have an in-depth understanding of the gambling industry and especially online channel. They also have empathy with the needs of the operator in what is now a highly regulated industry. They have individuals who have been in the sector since its inception and provide experience and pedigree in making the right decisions."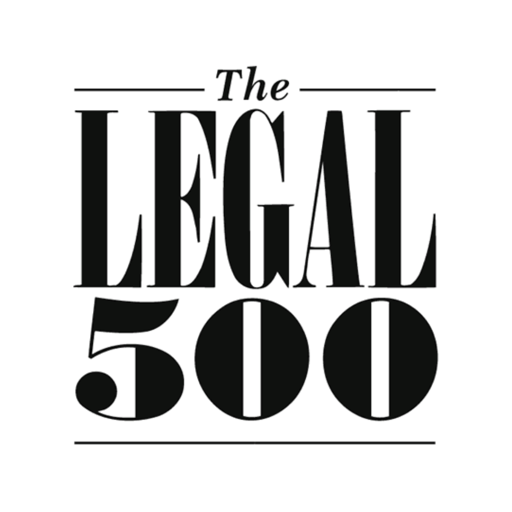 "They are hugely knowledgeable and very approachable. They talk clearly and in a manner in which lay people understand. They get the boring detail right and manage the client well. It's almost as if they are an in-house team."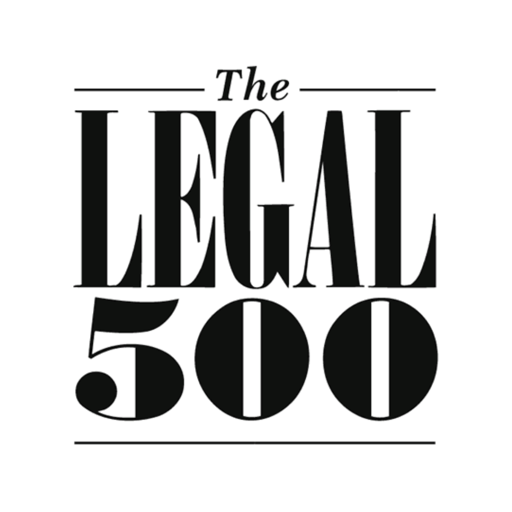 "It is a super team which you sense really cooperate to the benefit of the client. They have a respectful and professional relationship with the regulators and managed to make very workable solutions…They are extremely pleasant to work with and you feel very safe with them as advisers."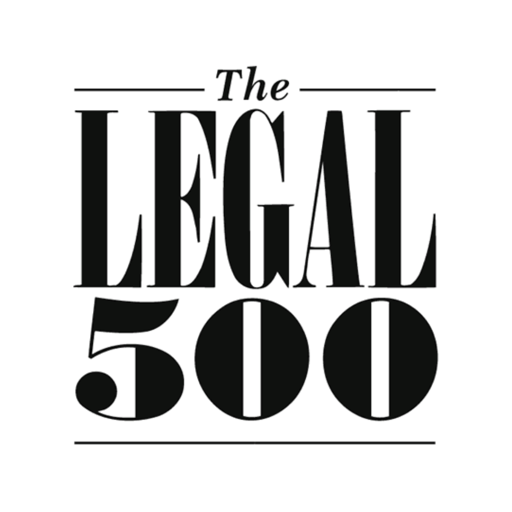 "Harris Hagan continues to have four lawyers individually ranked for Chambers & Partners' Global Market Leaders Rankings (Gaming & Gambling)."
Band 1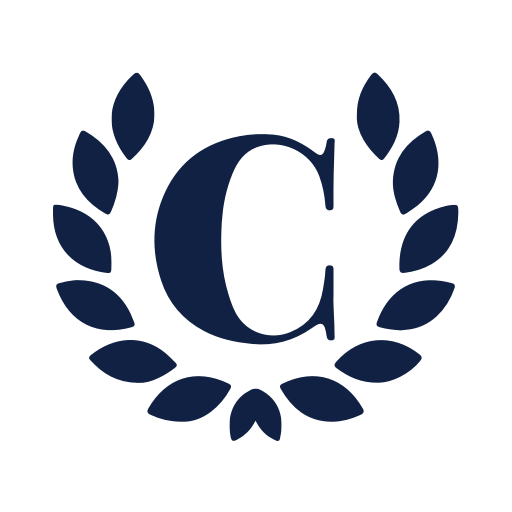 "It is a highly professional firm with talented partners and associates – they would be my first point of call for any legal matters relating to gambling."
Band 1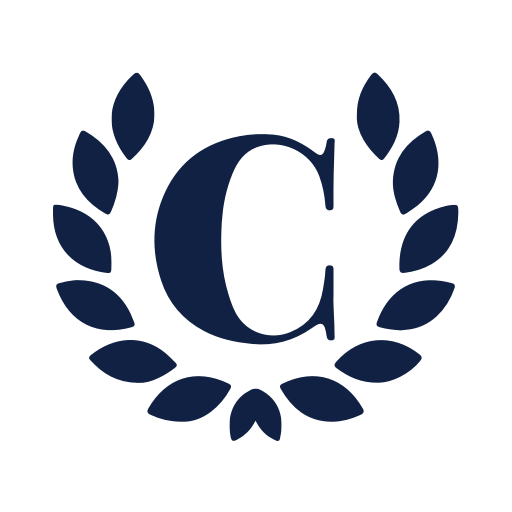 "The firm is highly skilled, supremely well informed about the sector, always responsive, and has the consummate ability to translate regulation into effective advice, offering a comprehensive service to clients."
Band 1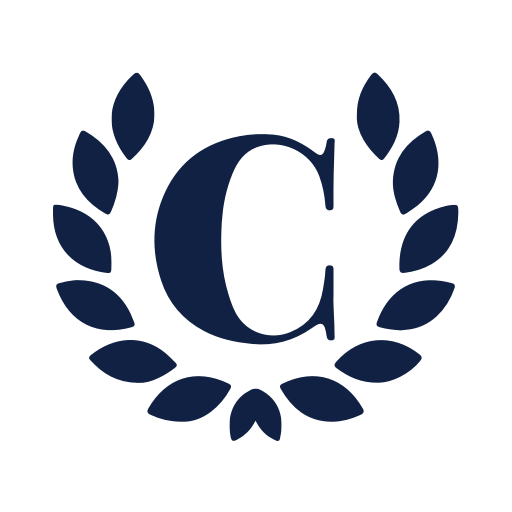 "Harris Hagan is a super firm to work with.  They have the best lawyers who are at the highest academic level and at the same time business-oriented, thus you get solutions that are very efficient. They have a second-to-none global network of the best gaming and gambling lawyers and can thus provide first-class advice around the globe."
Tier 1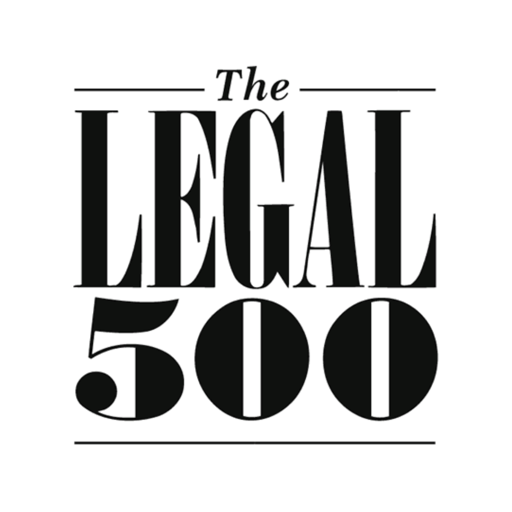 "Easily accessible, knowledgeable and have their finger on the pulse of the latest developments. Always keen to share thoughts and highly professional."
Tier 1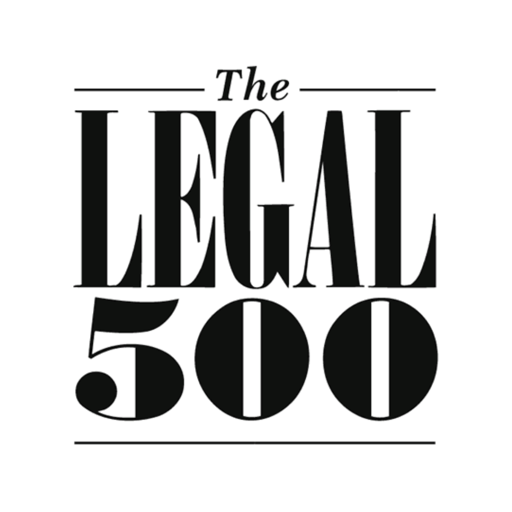 "Harris Hagan is highly skilled, supremely well informed about the sector, always responsive and with a consummate ability to translate regulation into effective advice. It is able to offer a comprehensive service to clients in the sector; its experience in wider governance areas enables it to recommend tailor-made solutions for its clients, reflecting internal resource and other key drivers. The firm is very proactive, very easy to deal with and closely aligned to its clients' needs."
Tier 1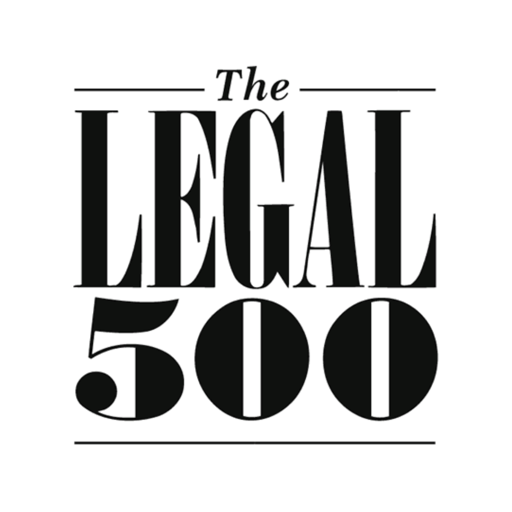 "Julian Harris and John Hagan are considered as top professionals and their experience in this sector is simply unparalleled."
Tier 1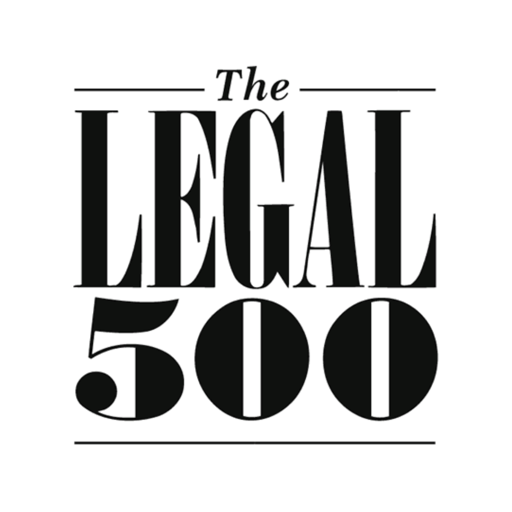 "Harris Hagan is an extremely reputable firm within the gambling industry. The whole team is very solid in their practice."
Tier 1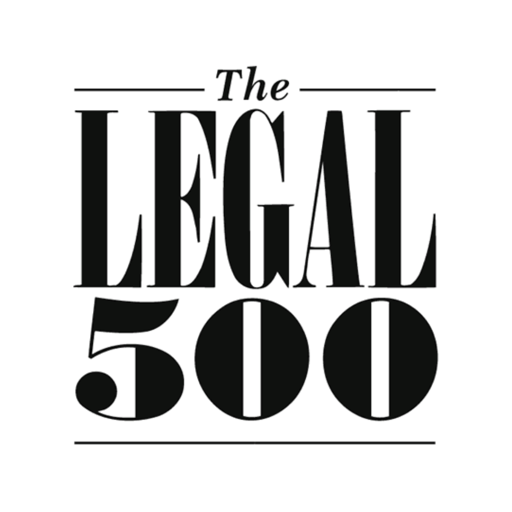 "Harris Hagan really get to know their clients and provide much-welcomed advice which is both straightforward and clear. This is refreshing due to the increasingly complicated legislative environment of gambling."
Tier 1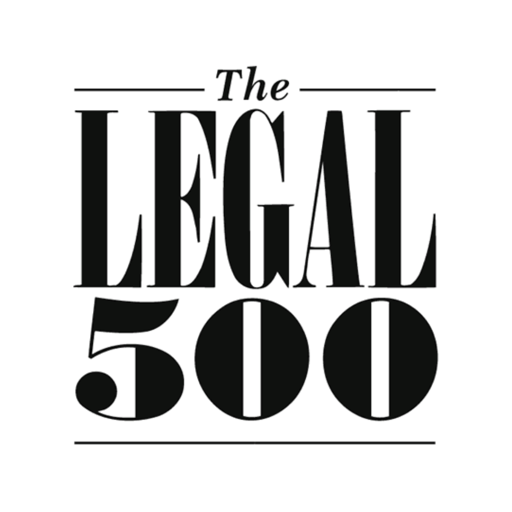 "They are world class in all areas of gambling law"
Band 1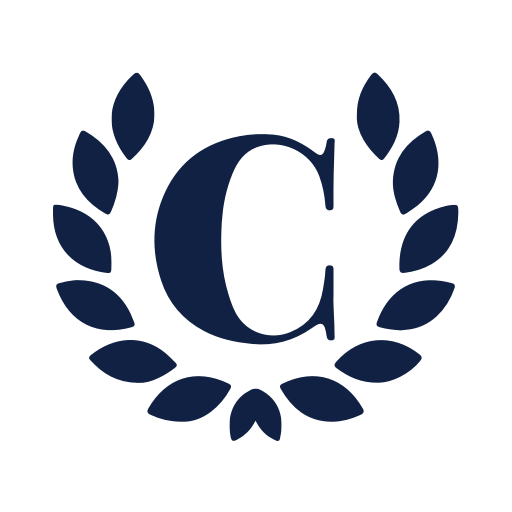 "without a doubt, the premier gaming and betting practice in the UK"
Tier 1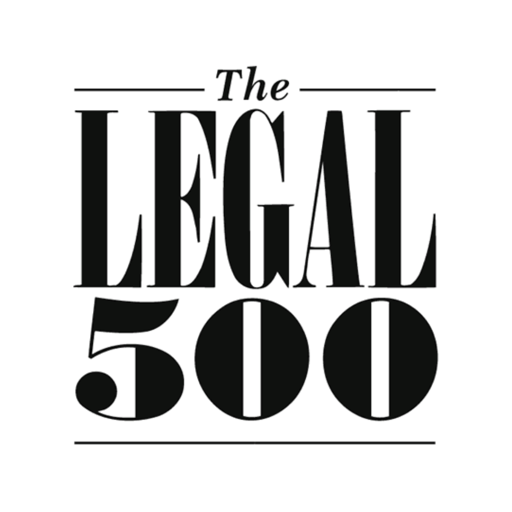 "They are leaders in their field and our first port of call for difficult regulatory issues."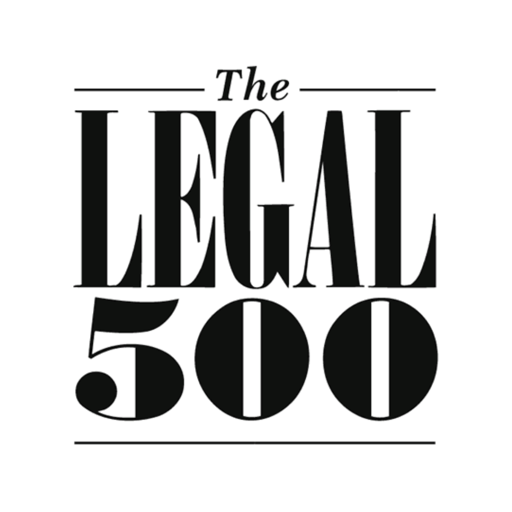 "No one knows the regulatory aspects of the gaming industry as well as they do."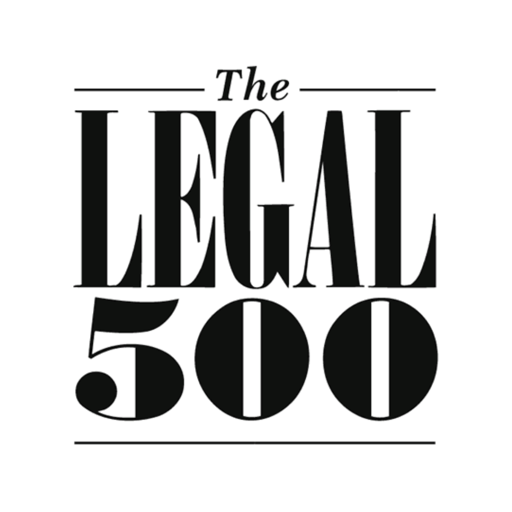 "An excellent firm with a personal touch."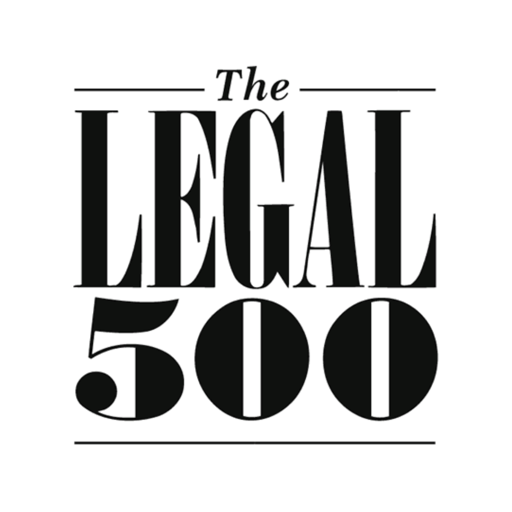 "They're a fantastic firm to deal with from both a knowledge and responsiveness perspective. They're very focused on the sector in a period of great change."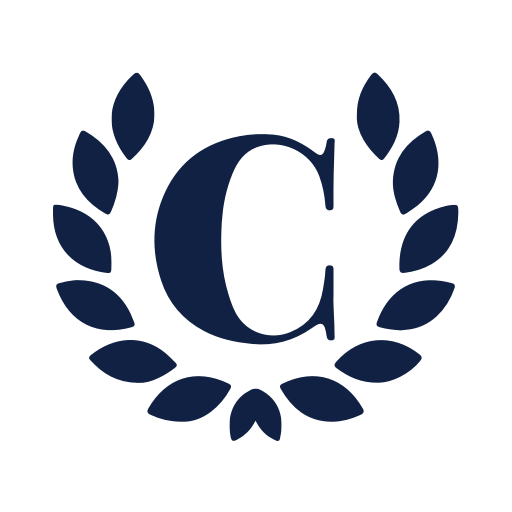 "They know the regulatory environment backwards and they've also got good contacts with the UK Gambling Commission. They give good legal and practical advice, especially in relation to the Commission."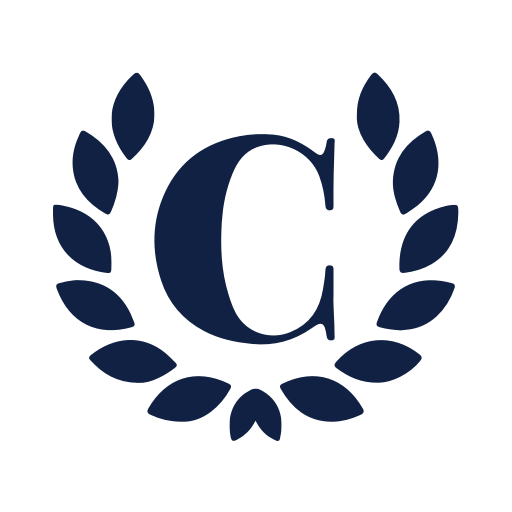 Clients universally recognise the team's strength: "They offer us clear, practical and competent advice on the whole range of legal and regulatory issues. The partners in the firm are accessible, approachable and hands-on."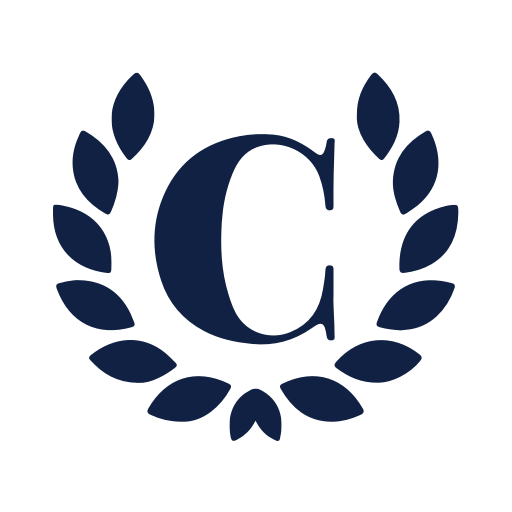 "The people there have a depth of understanding unmatched by any other firm."