"Absolutely the number one betting and gaming firm"
Top ranked by Chambers UK and The Legal 500 since the firm was established in 2004 and awarded "Best Regulatory Law Firm" at the 2019 Gambling Compliance Regulatory Awards.
Sign up to our blog and get updates from Harris Hagan
We have the largest dedicated gambling legal and regulatory team in the UK.  We anticipate our clients' compliance needs and provide pragmatic, commercial advice informed by a deep understanding of the industry and the legal, political and regulatory environment.
Gambling
Unparalleled legal experience, knowledge and commercial understanding of the gambling industry
Commercial & Corporate
Understanding commercial objectives and balancing these objectives with licensing and regulatory requirements
Liquor & Entertainment
Advisors to some of the world's largest leisure operators on all aspects of liquor and entertainment licensing law
Licensing
Unrivalled licensing experience, having made a vast number of licence applications over many years for both land-based and online clients
Compliance
Advising gambling businesses on ever increasing gambling regulation and compliance, including investigations
Enforcement
Proven track record achieving the best possible outcome for our clients, whilst simultaneously addressing the key concerns of the Gambling Commission
Training
Tailored training designed and run by our lawyers with extensive and unrivalled experience in the gambling industry
"They are leaders in their field and our first port of call for difficult regulatory issues."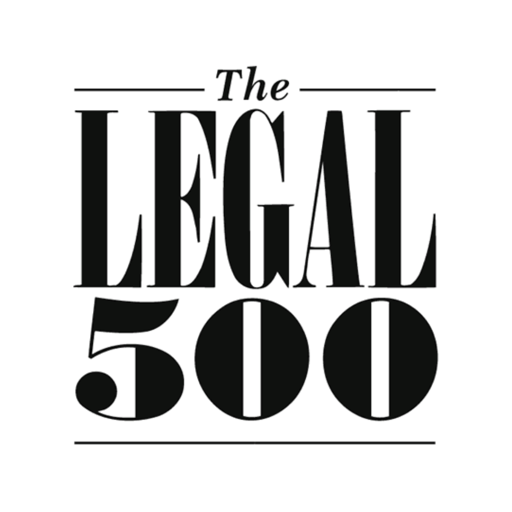 "No one knows the regulatory aspects of the gaming industry as well as they do."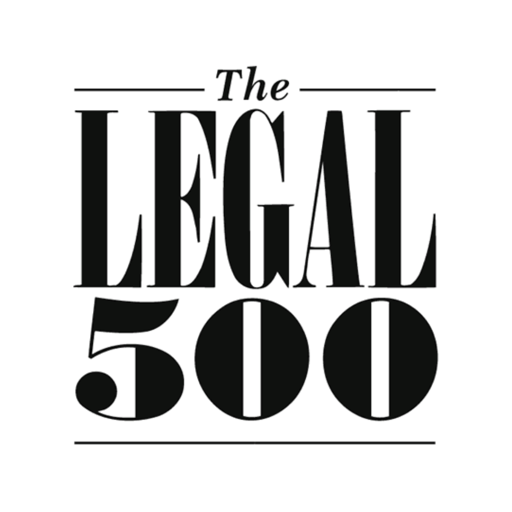 "An excellent firm with a personal touch."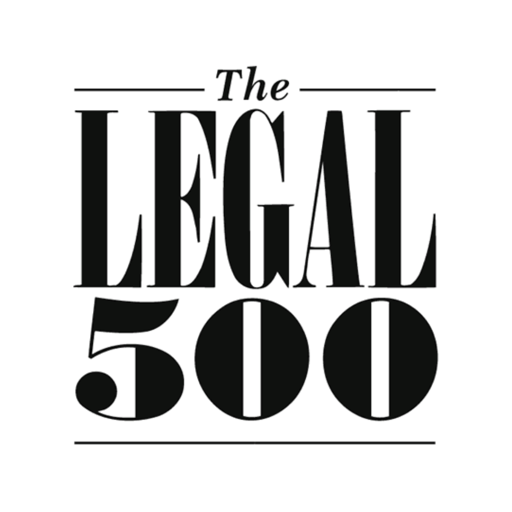 "They're a fantastic firm to deal with from both a knowledge and responsiveness perspective. They're very focused on the sector in a period of great change."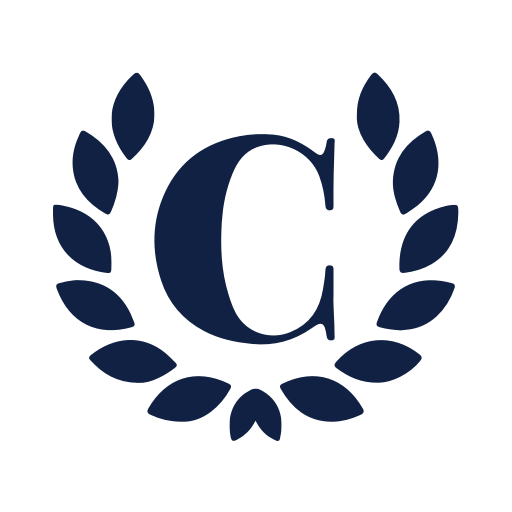 "They know the regulatory environment backwards and they've also got good contacts with the UK Gambling Commission. They give good legal and practical advice, especially in relation to the Commission."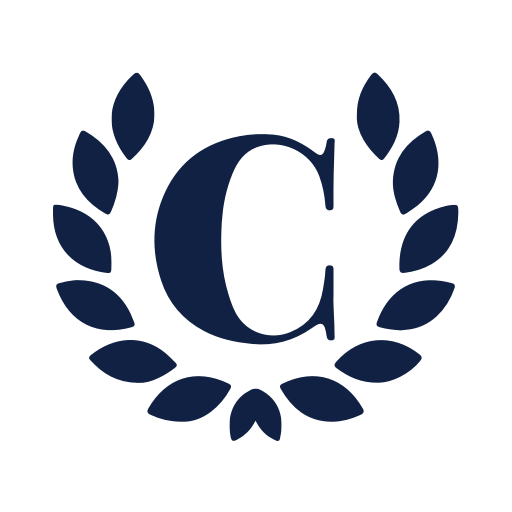 Clients universally recognise the team's strength: "They offer us clear, practical and competent advice on the whole range of legal and regulatory issues. The partners in the firm are accessible, approachable and hands-on."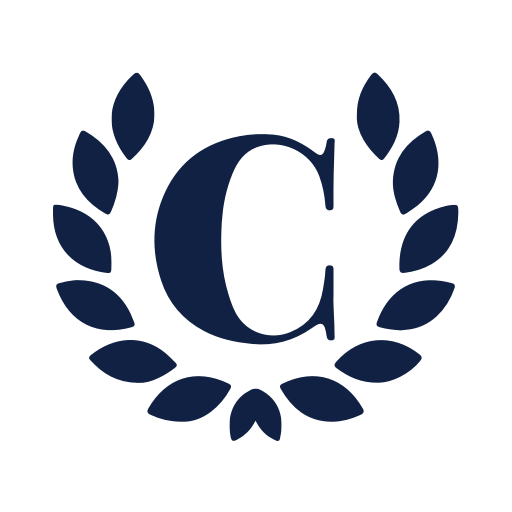 "The people there have a depth of understanding unmatched by any other firm."