Sign up to our blog and get updates from Harris Hagan
With the Gambling Commission escalating enforcement action every day, we help our clients meet this challenge, which in some instances represents an existential threat to their business.
In 2021-2022, the Gambling Commission:
Carried out over 100 website reviews and six security audits;
Generated over 3,000 intelligence reports; and
Fined licensees a total of £21.7 million
Penalty packages are almost always coupled with costly remedial programmes, including shaming through public statements, and such penalties often require reporting in other jurisdictions. The consequences are, therefore, far-reaching. Our longevity in this industry, and our long history of dealings with regulators, has garnered a trust which enables us to help avert regulatory action against our clients wherever realistically practicable or, alternatively, to achieve the best possible outcome for our clients in the unfortunate event of regulatory enforcement, whilst simultaneously addressing the key concerns of the regulator.
We assist land-based and online gambling businesses, and personal licence holders, on:
Remedial compliance programmes and action plans
Interim suspension orders
Initial meetings (formerly known as scoping meetings)
Operating licence reviews
Personal licence reviews
Regulatory settlements
Sanctions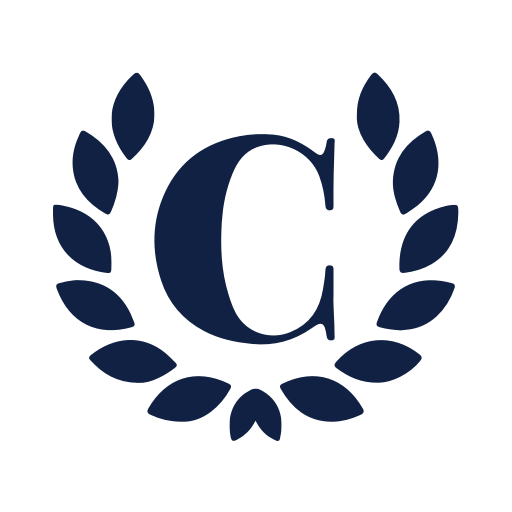 Harris Hagan is "extremely knowledgeable about the industry" and "provides a common-sense approach to regulatory issues."
– Chambers UK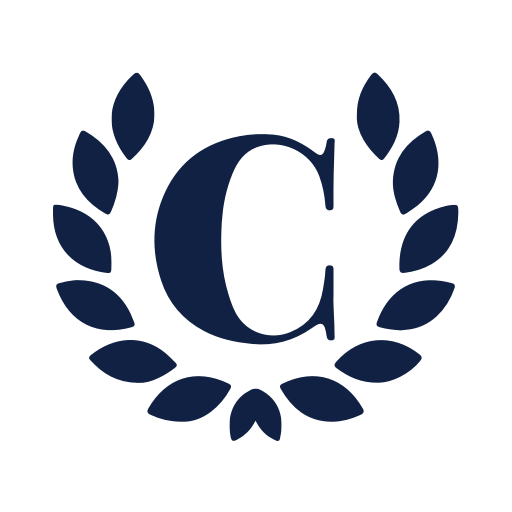 "They know the regulatory environment backwards and they've also got good contacts with the UK Gambling Commission. They give good legal and practical advice, especially in relation to the Commission."
– Chambers UK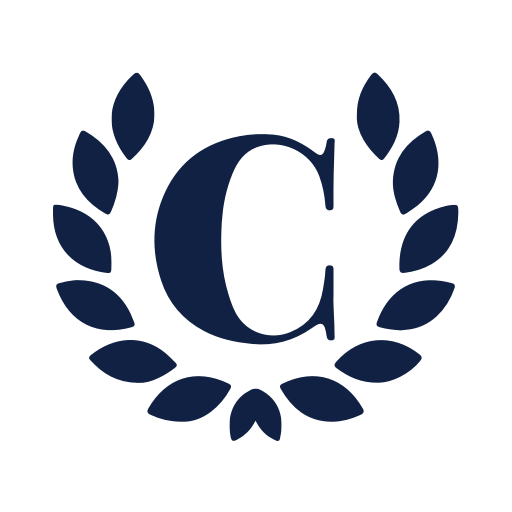 "They offer us clear, practical and competent advice on the whole range of legal and regulatory issues. The partners in the firm are accessible, approachable and hands-on."
– Chambers UK