Sign up to our blog and get updates from Harris Hagan
Our founding partners, Julian Harris (now a Consultant) and John Hagan, have been advising the online gambling industry extensively since its inception in the 1990's, including on the progress of the Gambling Bill through to its enactment in 2005 and implementation in 2007, and in the exciting period of modernisation, liberalisation and technological advancement which followed. The transition to a point of consumption licensing regime in 2014, has transformed the British gambling landscape again.  The new licensing regime , coupled with important and substantial changes introduced by the Gambling Commission, have added to the complexities and regulatory challenges of being licensed in Great Britain.  With a deep understanding of online gambling, we have the experience, legal expertise, contacts and industry knowledge to provide our clients with all the advice they need in this sector.
We guide online gambling businesses through all aspects of Licensing, Compliance and Enforcement work.  This work is complemented by our Training services.
We act for leading online gambling businesses, but are regularly instructed by start-ups who are entering the sector with new products and ideas. We play an essential role in successfully bringing many exciting and innovative gambling businesses to market by steering them through the process and working in partnership with them as they mature.
With unrivalled experience in submitting licence applications for online operators and suppliers, together with a thorough understanding of the process and requirements, we guide clients through every aspect of the licensing process and the licensing lifecycle.
We have developed an extensive network of gaming lawyers in jurisdictions around the world and coordinate foreign advice on behalf of clients in respect of their, or a target's, operations globally.  Based on our client's appetite for risk, we advise on their approach to risk in relation to foreign jurisdictions and Gambling Commission requirements.  A buyer or investor may not want to become involved with an operator who is operating in a grey an illegal jurisdiction, especially if that jurisdiction accounts for a significant portion of its revenues. The risk of enforcement action against the operator or the investor, or loss of revenues if the operator is forced to block these customers, may be too great.
We have been closely involved in the development of the law and regulation in respected jurisdictions and we have advised governments in modelling their own online regulatory regime.  
Increased compliance and regulation costs have forced the industry into a period of consolidation.  Recent years have seen a dramatic increase in corporate M&A activity in the online gambling sector.  We have significant experience in assisting clients with all licensing aspects of changes of corporate control.
We also provide a full range of commercial services, including software licence agreements, white-label agreements, terms and conditions and privacy policies.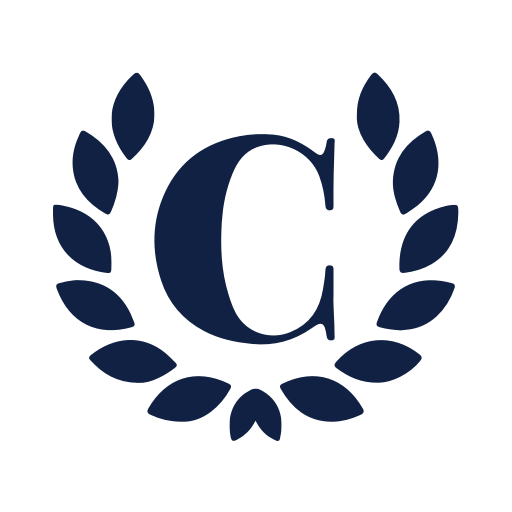 "They have a really thorough understanding of regulations governing online gambling in the UK. They also quickly understood our product, which is unique in our experience."
– Chambers UK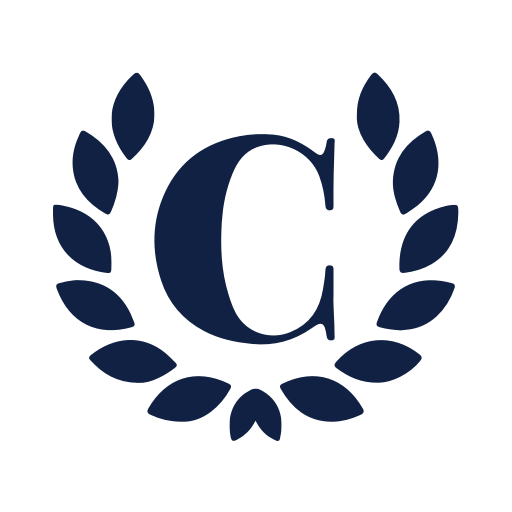 "From partner to associate they are super competent. They have a great depth of knowledge, understanding and are very strategic in their provision of advice."
– Chambers UK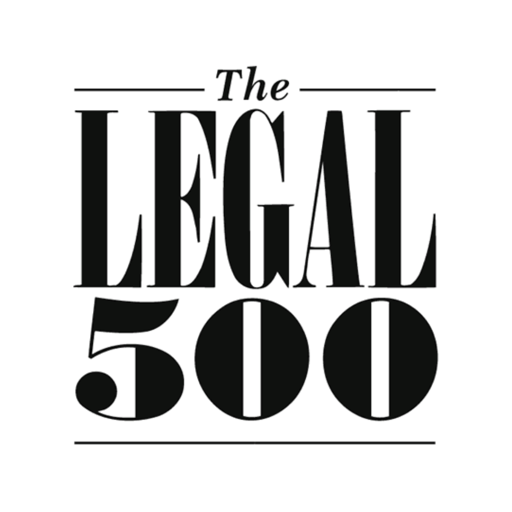 "Harris Hagan is undoubtedly the market leader in this sector – highly skilled, supremely well informed about the sector, always responsive and with a consummate ability to translate regulation into effective advice. It offers a comprehensive service to clients in the sector and its experience in wider governance areas enables it to recommend tailor-made solutions for its clients reflecting both internal resource, size of business and other key driver."
– The Legal 500