Sign up to our blog and get updates from Harris Hagan
We go above and beyond pure legal advice by providing supplementary services to our clients to assist them with staying abreast of legal and regulatory developments and priorities. In the present regulatory environment which includes the review of numerous personal licence holders, non-compliance is expensive, meaning prevention is certainly better than cure. To minimise this risk, we offer various training services with the aim of ensuring that personal licence holders, other key staff (for example, compliance, IT developers, commercial or other support staff) or a gambling business' Board or Compliance Committee, understand the obligations and responsibilities that come with being licensed by the Gambling Commission.
It is, of course, these individuals who make the decisions concerning the gambling business, and, therefore, these individuals who will determine whether or not the licence holding entity is compliant. Increasingly, the Gambling Commission is focused on holding leaders in gambling businesses to account, with the aim to improve Board focus on, and accountability for, the licensing objectives, and encouraging them to set the tone from the top and lead a culture of compliance.
Our training is very much tailored to our clients' needs and, in most cases, based on our extensive knowledge working closely with them. Our training services include:
Devising training programmes, including assessing training needs, reviewing existing internal training materials, evaluation of training and how clients embed training within their businesses
Basic training, refresher training or advanced training
Training on key licensing requirements
Anti-money laundering training
Responsible and safer gambling training
Gambling advertising training
Senior management training
Personal licence training
Training in-house trainers

Case studies
Benefits of Harris Hagan training
Proven way to check that employees understand, appreciate and remember.
Helps improve decisions made by personal management licensees on an everyday basis, leading to significant cumulative improvements in culture and player protection.
Helps get the best out of employees and, hopefully, creates or nurtures a cohesive culture of learning.
Improves knowledge and skill retention, and identifies any unknown weaknesses and strengths.
By investing in external and specialist training, employees will see your commitment to their learning and development, increasing motivation and job satisfaction.
Tailored to your needs and developed by our partners. Together we have over 65 years' experience in the gambling industry. We understand not only the law, but the businesses behind it.
Includes case studies based on our experience in the gambling industry.
Outsourced training is a likely mitigation factor in any compliance or enforcement engagement with the Gambling Commission and, in effect, serves as an insurance policy.
A completion report will be provided for your records, which can also be supplied to the Gambling Commission.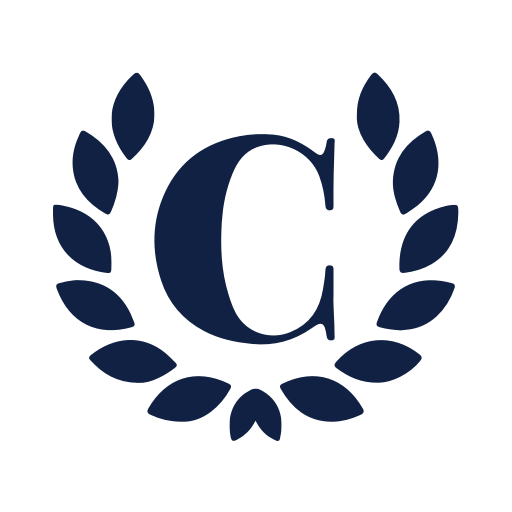 "Bahar Alaeddini is notable in her willingness to really get to know her clients  and her ability to construct training programmes that not only meet regulatory standards but are also reflective of clients' resources and budgetary constraints."
– Chambers UK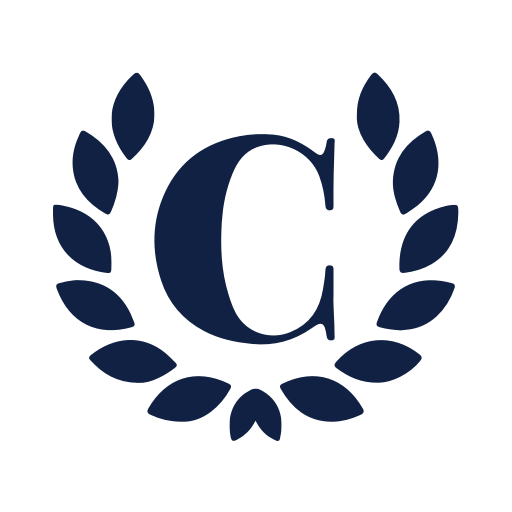 "They not only know their stuff and have a really deep understanding of the various implications for our business but they are also very well regarded in the regulatory community, which is invaluable."
– Chambers UK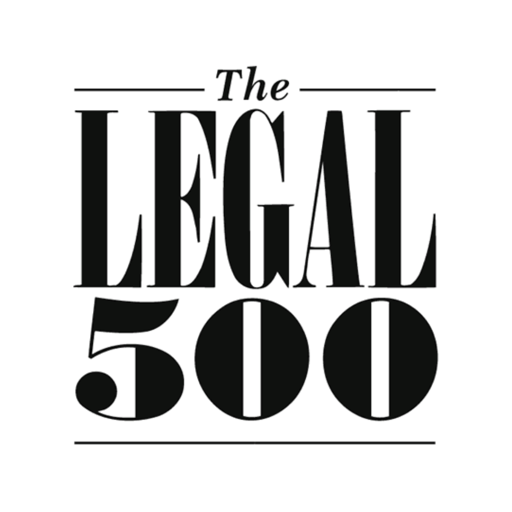 "The team combines 'pragmatic, sound and commercially sensible solutions' with 'unmatched industry knowledge, networks and relationships'."
– The Legal 500