Sign up to our blog and get updates from Harris Hagan
The land-based gaming industry is highly regulated. John Hagan and Bahar Alaeddini are widely recognised as leading lawyers, in the UK and internationally, in relation to land-based gaming and are known for their deep understanding of gambling law, regulation and licensing.  Under their leadership, our track record in obtaining new casino operating and premises licences for our clients under the Gambling Act 2005 and the Gaming Act 1968 is unparalleled.   We act for land-based casinos (converted, small and large), bingo operators, betting shops, gaming machine manufacturers, and investors considering licensed targets in Great Britain.
We guide clients through all aspects of Licensing, Compliance and Enforcement work.  This work is complemented by our Training services. 
We recognise that a premises or operating licence is our client's single most valuable asset, that it is a privilege rather than a right, and we advise a significant number of the world's leading land-based gambling operators and suppliers on all matters relating to their licences.  
Recent years have seen an increase in M&A activity in the land-based gambling sector, with greater interest from foreign investors.  We have significant experience in assisting clients, particularly foreign investors, with all licensing aspects of changes of corporate control.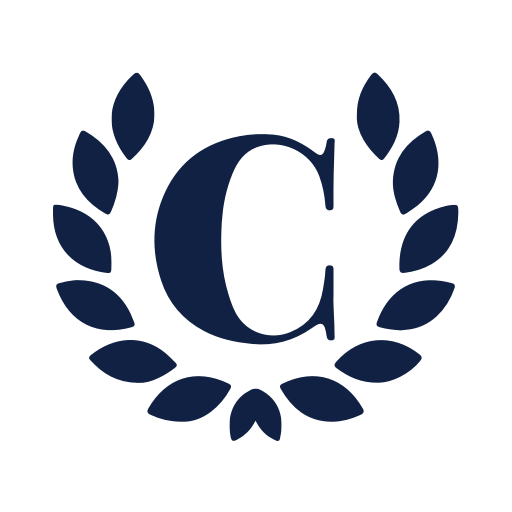 "From partner to associate they are super competent. They have a great depth of knowledge, understanding and are very strategic in their provision of advice."
– Chambers UK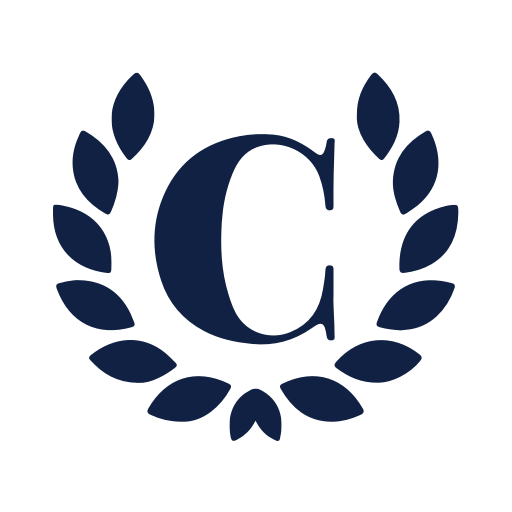 "Julian Harris is noted for the depth of his experience; he knows everything when it comes to bricks and mortar licensing in addition to regularly handling online gambling matters."
– Chambers UK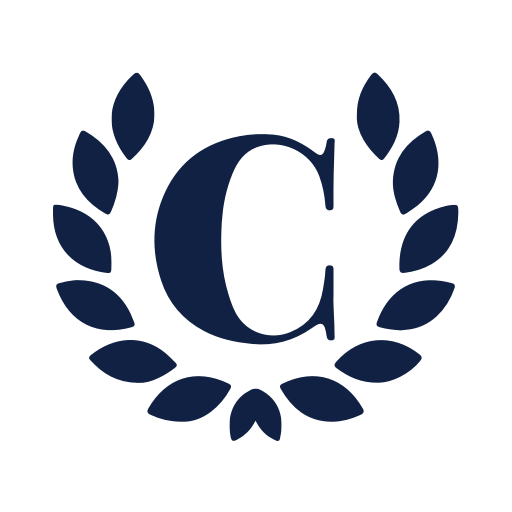 "John Hagan is widely acclaimed for his broad knowledge of online and land-based gambling law"
– Chambers UK